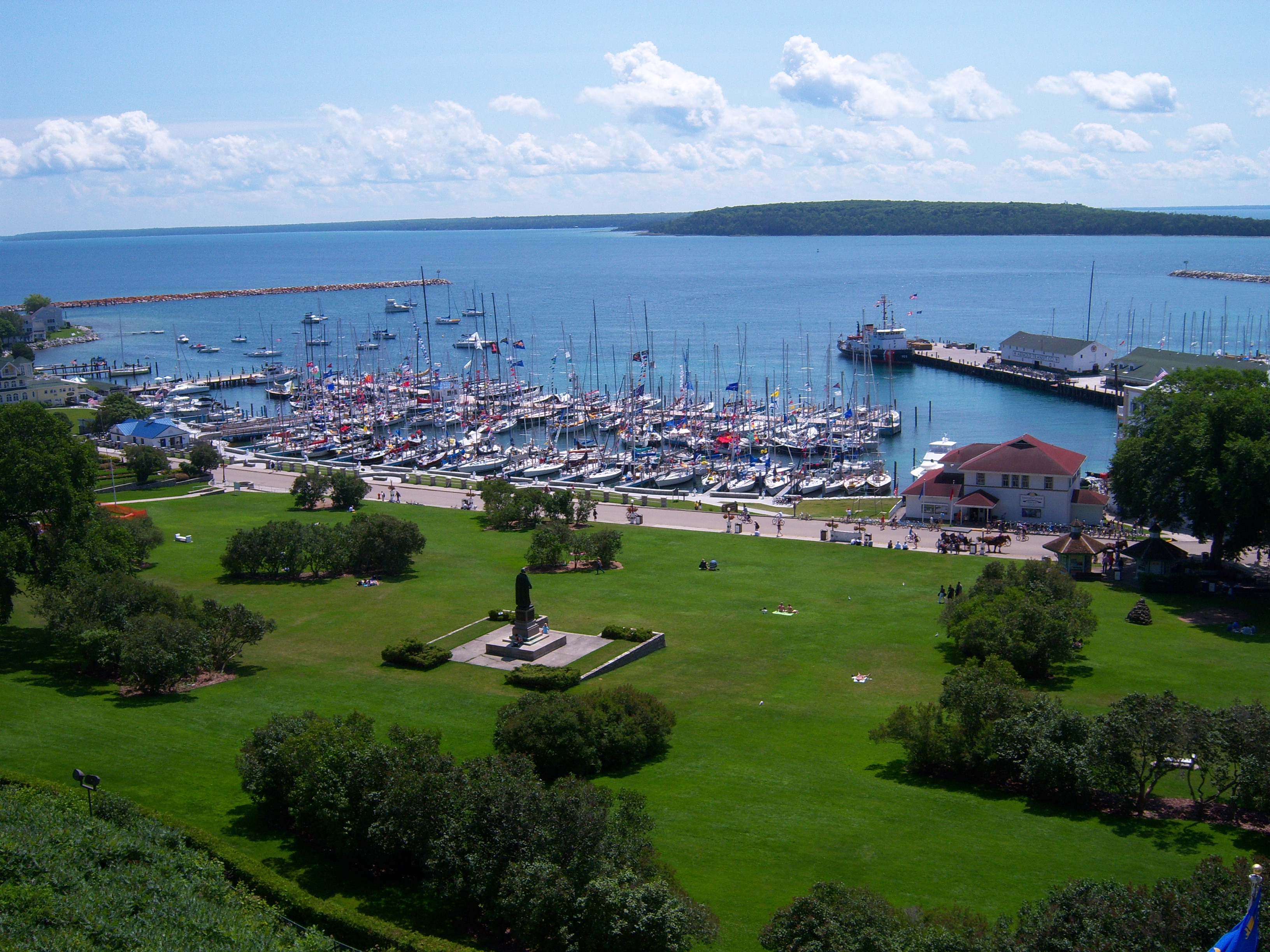 Chicago could be held America's Cup in 2017 according to our information coming from reliable sources and recent conversations.
Otherwise, some rumors talking to create european and pacific Division for select 4 challengers for Louis Vuitton Cup (Louis Vuitton should be stop its sponsoring) could be forgotten. Team Australia, the Challenger of Record would be not agree with this « revolution ».
The terms of Challenge should be publish very soon. The America's Cup venue will not be made public before the end of summer. But if it's Chicago, it will be difficult for challengers to design their AC62 until summer. Difference were important between San Francisco or Lake Michigan.
Chicago pourrait accueillir l'America's Cup en 2017. Les rumeurs courent sur d'autres villes mais Chicago commence à être de plus en plus citée. Une information que nous avons également corroboré avec des sources proches des discussions en cours. Quoiqu'il en soit le choix de la ville hôte est attendue cet été. Un casse tête pour les designers qui devront commencer à réfléchir à leur plateforme dès la publication des terms of challenge qu'on attends rapidement. Faudra t-il un bateau typé pour les condition du Lac Michigan ou pour San Francisco ou Hawaï ? L'Avantage reste au Defender et Coutts n'a certainement pas envie d'en faire cadeau aux challengers alors que son design team au complet commence sans doute déjà à travailler.
L'autre inconnue est également de savoir quel sera le format de cette prochaine édition. Le plan de Larry Ellisson que nous avons évoqué dans nos précédents articles, relayant les entretiens accordés à Julian Gutrie dans son livre « Billionaire and the Mechanic » récemment sortie, faisait état de la création de challengers series en AC45 organisés en deux divisions européennes et pacifiques et dont les 2 premiers de chaque division gagnaient le droit de faire la Louis Vuitton Cup, les autres étant éliminés. Visiblement cette idée ne plait pas au Challenger of Record et c'est une bonne nouvelle. Cela rejoint les propos de Ian Murray qui, en marge des entraînements avec Oracle en Australie souhaitait une America's Cup modernisée mais avec ses traditions.